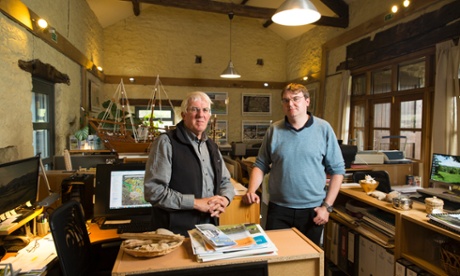 A week or so back I met with Stuart Jeffries a writer for the Guardian to chat about our interesting in work in Iraq and our exciting future in 3D.   The result was what seems like a popular article in the Guardian Cities blog.
Whilst many people have quoted other passages one of my favourites is this:
To my eyes, there's a touch of the pleasure of playing video games to Elliot's work – certainly it looks like great fun.
He's not wrong!
I've read a lot of the comments, both below the article and on twitter.  To be fair I think it's been quite a positive response, clearly the article didn't address everyone's concerns though.  As to the usual trolling well that's the internet.   I think I will write a response to the article and post it here in the coming days, more for my therapy than anything else.  Thank you to all those who retweeted the story and responded both positively and negatively to the story, I genuinely mean that.